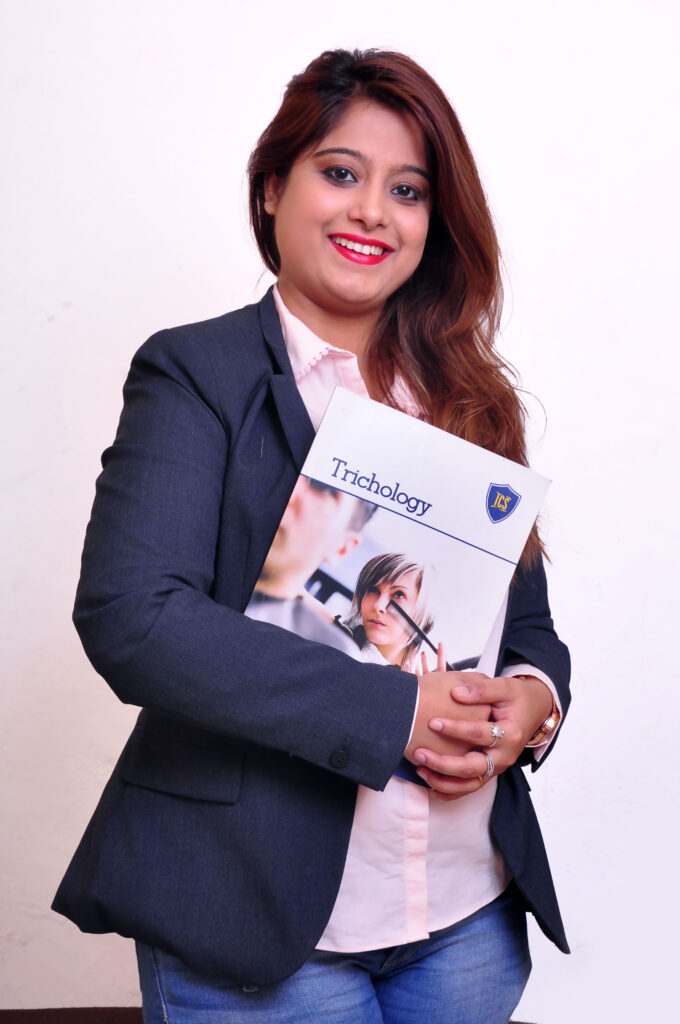 From The Vice President Desk
International Cosmetology School, where cosmetology related education is rendered to beautiful students to frame their beautiful careers. I feel Fortunate to be an important part of this group which is genuinely involved in authenticating the lives of all those involved in it.
ICS is the CIBTAC Certified Organization. ICS is participating in crowning the future of students who came to us for professionals as well as technical education. The combination of both and an international education system has set our students to settle all over the globe. we feel oblige to give competitive edge to our students so that they may get the spark to initiate their sparkling careers.
Our mission at International Cosmetology School to provide students a career and college preparatory cosmetology training experience that produces a qualified workforce, meeting the market-driven needs of business and industry. International Cosmetology School is committed to producing international quality knowledge & skills training. ICS would strive to produce qualified students who be the first choice of employers for skilled hair & beauty professional both nationally and internationally.
Apply Your Course Now And Get 50% Off
Limited Time Offer ( 50% OFF ) On All Professional Beauty & Wellness Courses at ICS.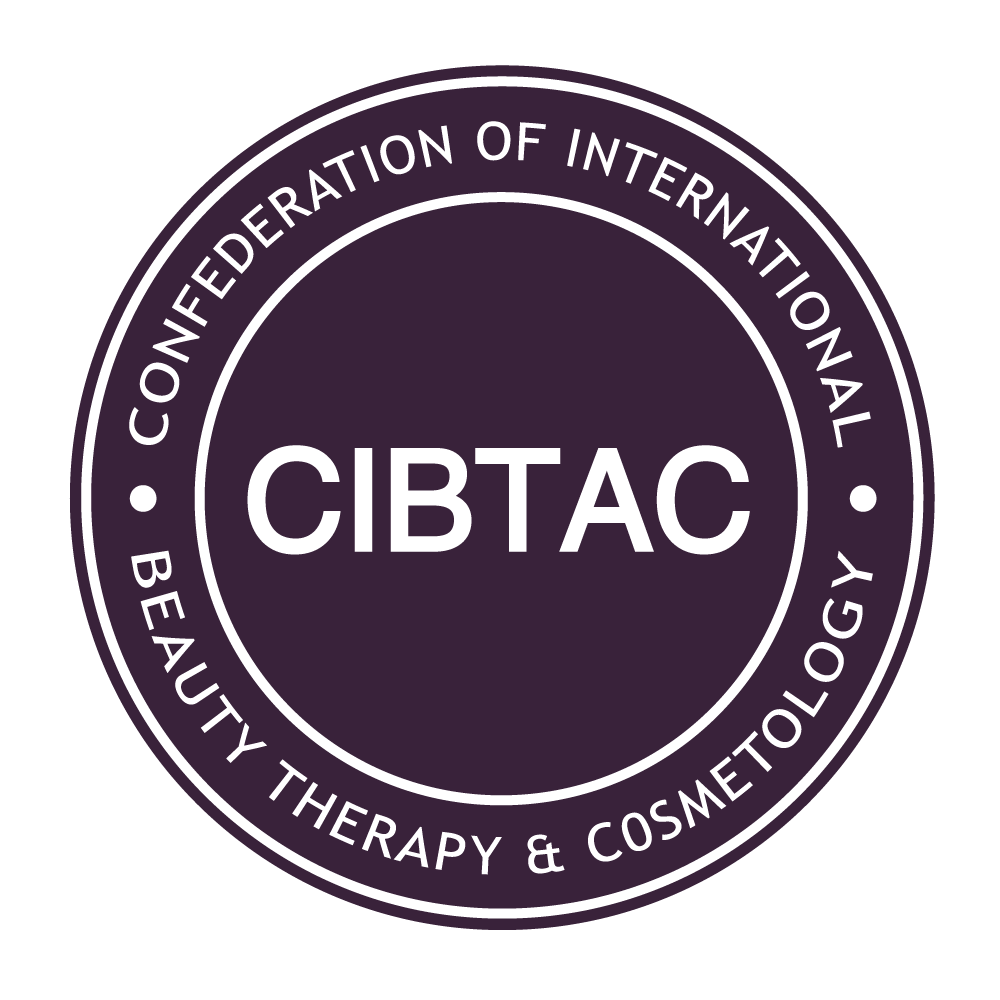 Affiated By CIBTAC (UK)
( Confederation of International Beauty Therapy and Cosmetology )